Iterator pattern is used to traverse and iterate through a list of items.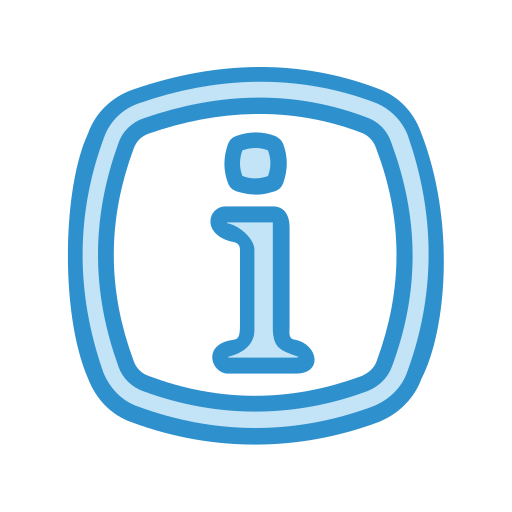 Check complete details and explanations about the Iterator pattern in the article: Iterator Design Pattern
This article demonstrates Iterator pattern implementations in Java. Check the following examples.
Example #1: Pagination Iterator
Let's take the example of storing and showing pagination items.
Page Item Class [General Class]
// Page.java

package com.bigboxcode.designpattern.iterator.pagination;

public class Page {
    private int number;
    private String path;


    public int getNumber() {
        return number;
    }

    public void setNumber(int number) {
        this.number = number;
    }

    public String getPath() {
        if (path == null) {
            return "/page/" + number;
        }

        return path;
    }

    public void setPath(String path) {
        this.path = path;
    }
}

Page List Interface
// AbstractPageList.java

package com.bigboxcode.designpattern.iterator.pagination;

public interface AbstractPageList {
    void add(Page page);
    void remove(Page page);

    AbstractIterator iterator();
}

Page List Class
// PageList.java

package com.bigboxcode.designpattern.iterator.pagination;

import java.util.ArrayList;
import java.util.List;

public class PageList implements AbstractPageList {
    private List<Page> pages = new ArrayList<>();
    @Override
    public void add(Page page) {
        pages.add(page);
    }

    @Override
    public void remove(Page page) {
        pages.remove(page);
    }

    @Override
    public AbstractIterator iterator() {
        return new Iterator(pages);
    }
}

Iterator Interface
// AbstractIterator.java

package com.bigboxcode.designpattern.iterator.pagination;

public interface AbstractIterator {

    boolean hasNext();

    Page next();
}

Iterator Class
//Iterator.java

package com.bigboxcode.designpattern.iterator.pagination;

import java.util.List;

public class Iterator implements AbstractIterator {
    private int currentPosition = 0;
    private final List<Page> pages;

    public Iterator(List<Page> pages) {
        this.pages = pages;
    }
    @Override
    public boolean hasNext() {
        return currentPosition < pages.size();
    }

    @Override
    public Page next() {
        Page page = pages.get(currentPosition);
        currentPosition++;

        return page;
    }
}

Demo
// Demo.java

package com.bigboxcode.designpattern.iterator.pagination;

public class Demo {
    public static void main(String[] args) {
        PageList pageList = populatePageList();
        AbstractIterator paginator = pageList.iterator();

        while(paginator.hasNext()) {
            Page page = paginator.next();

            System.out.println("Page Number: " + page.getNumber());
            System.out.println("Page Path: " + page.getPath());

            System.out.println("----------------------------------------");
        }
    }

    // Dummy function to populate the pagination list
    private static PageList populatePageList() {
        PageList pageList = new PageList();

        for (int i = 0; i < 10; i++) {
            Page page = new Page();
            page.setNumber(i);

            pageList.add(page);
        }

        return pageList;
    }
}

Output
Page Number: 0
Page Path: /page/0
----------------------------------------
Page Number: 1
Page Path: /page/1
----------------------------------------
Page Number: 2
Page Path: /page/2
----------------------------------------
Page Number: 3
Page Path: /page/3
----------------------------------------
Page Number: 4
Page Path: /page/4
----------------------------------------
Page Number: 5
Page Path: /page/5
----------------------------------------
Page Number: 6
Page Path: /page/6
----------------------------------------
Page Number: 7
Page Path: /page/7
----------------------------------------
Page Number: 8
Page Path: /page/8
----------------------------------------
Page Number: 9
Page Path: /page/9
----------------------------------------

Source Code
Use the following link to get the source code:
| Example | Source Code Link |
| --- | --- |
| Example #1: Pagination Iterator | GitHub |